1916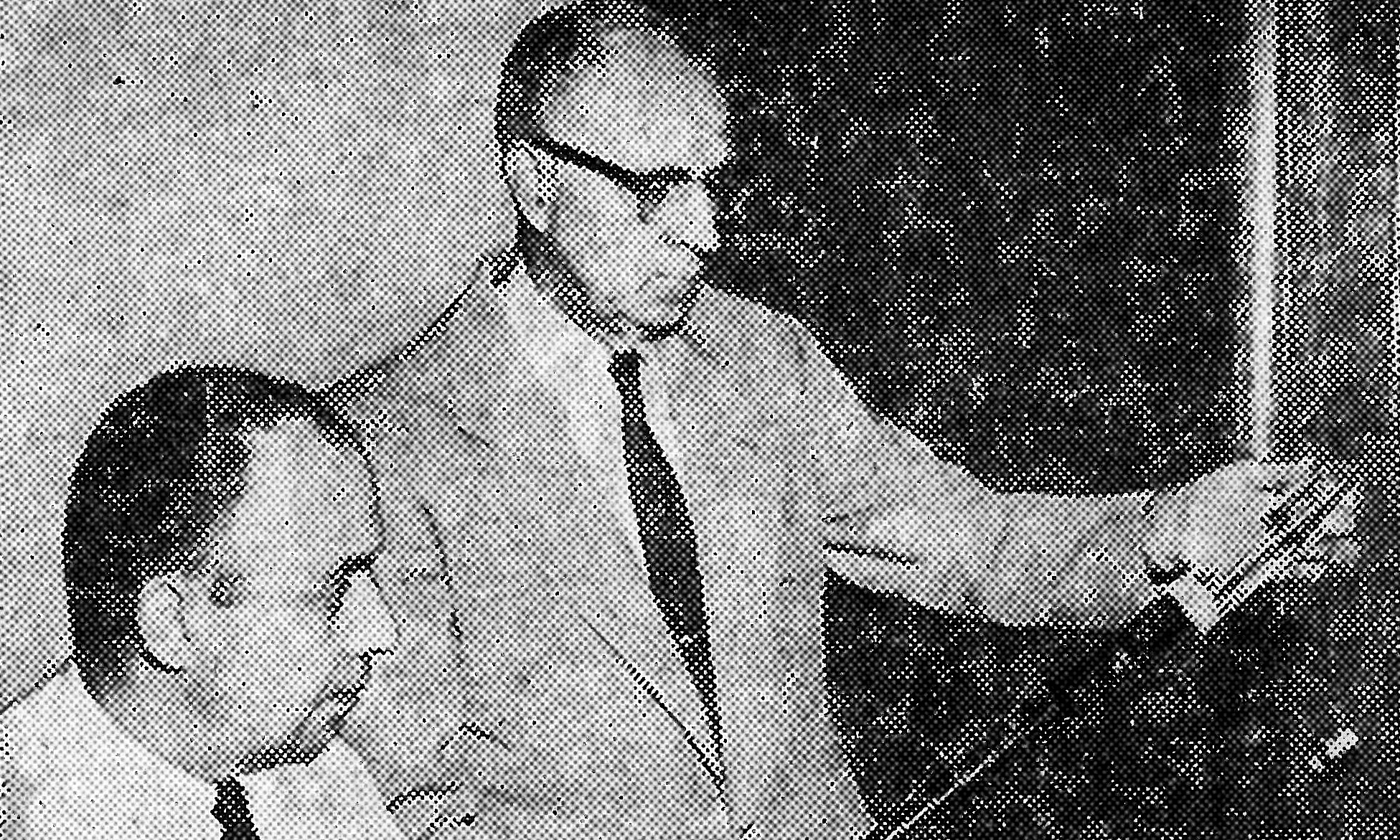 The Rubber industry brings Edward Oscar Ericson (founder of Ericson Manufacturing) to Akron, Ohio where his awareness of worksite safety hazards brought forth inspiration to develop products for a safer workplace.
1918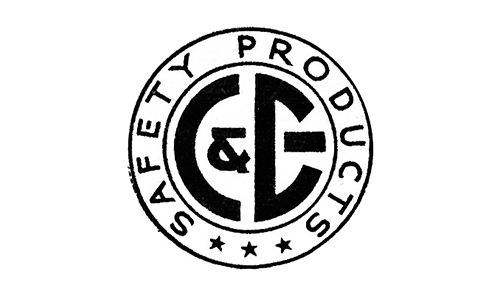 With Edward Oscar Ericson's patent for the first rubber hand lamp in 1918, Ericson Manufacturing Company is officially born; which also operated under the name of C&E Sales.
1927
Ericson's insulated Hand lamp guard revolutionizes the industry
1928
The US Navy department of Engineering standardizes on Ericson rubber hand lamp for improved safety performance.
1929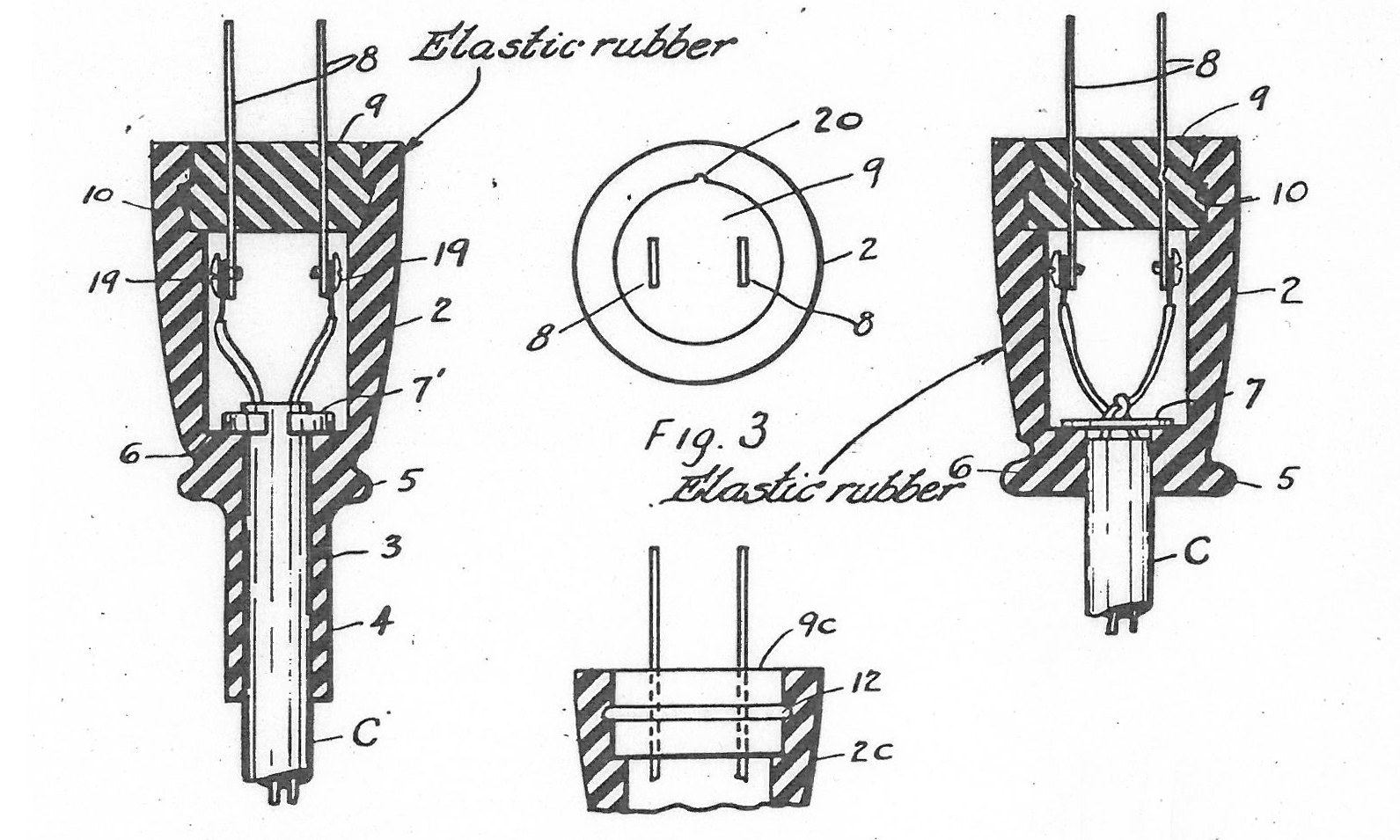 Ericson's invention of the first "Dead-Front, Back-Wired" electrical plug revolutionizes the wiring device industry.
1931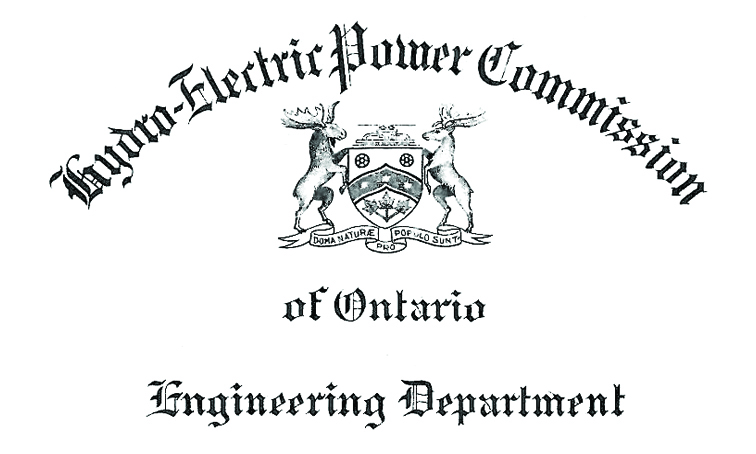 Ericson designs a plug suitable for the needs of Ontario's Hydro Electrical Power Commission Dept. of Engineering establishing international business in Canada
1936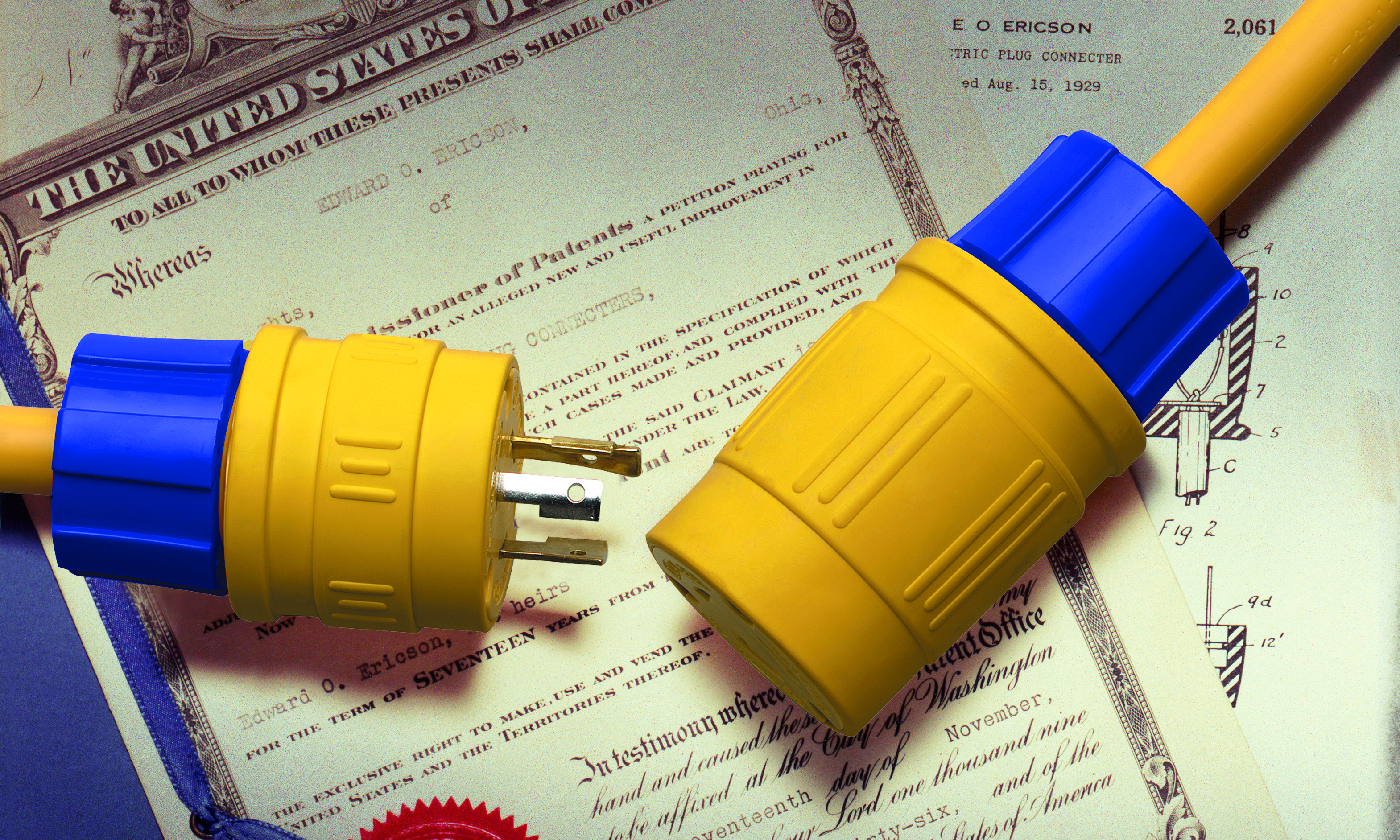 Patent for first Dead-Front-Back-Wired Plug and Connector awarded, the NEC and OSHA still require its use today.
1939
Introduction of first explosion and vapor proof hand lamp.
1945
Ericson Manufacturing is recognized for supplying the Armed Forces with electrical equipment to help win WWII
1948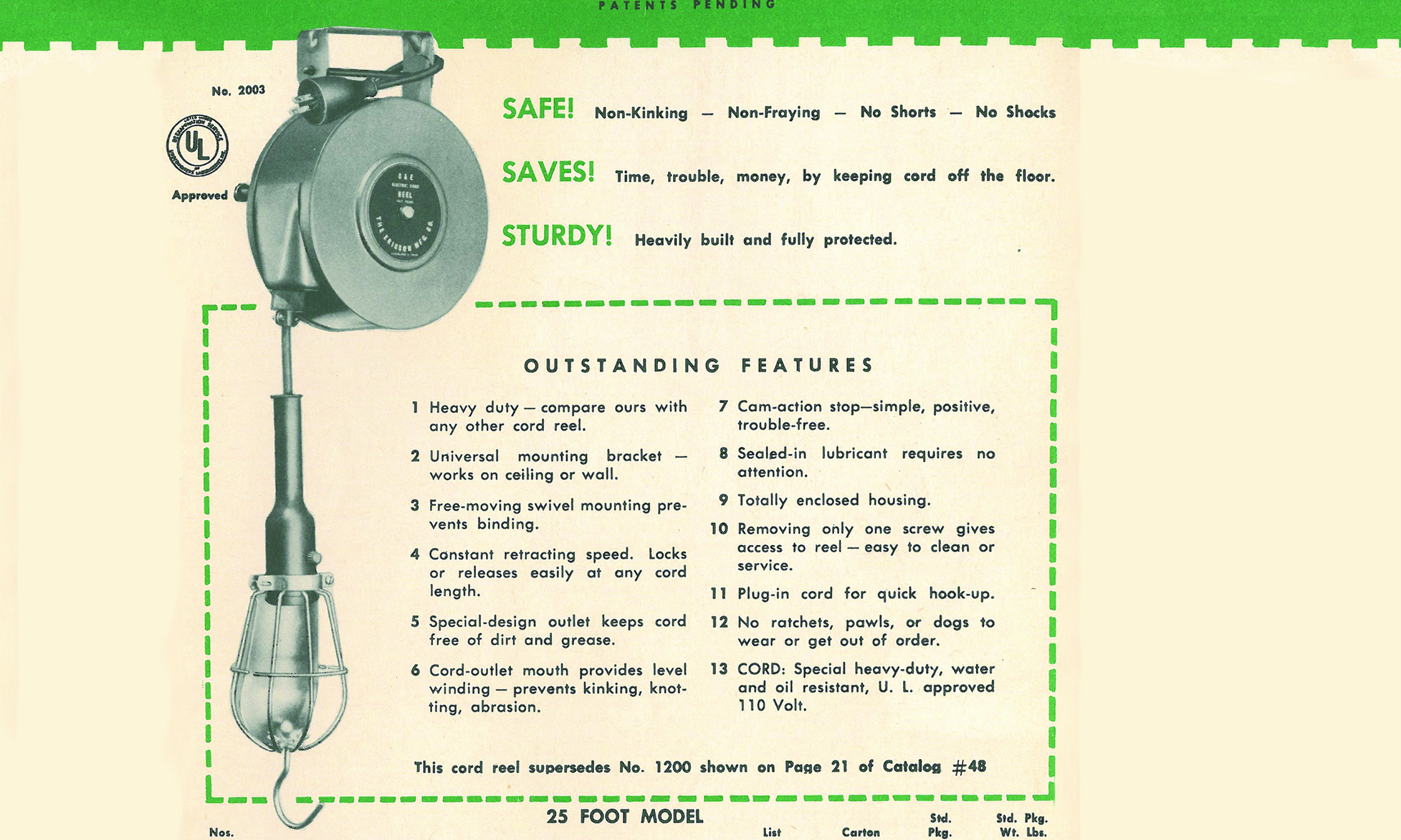 Cord reels with hand lamp accessories introduced
1959
Ericson introduces the first 4-way insulated electrical box
1960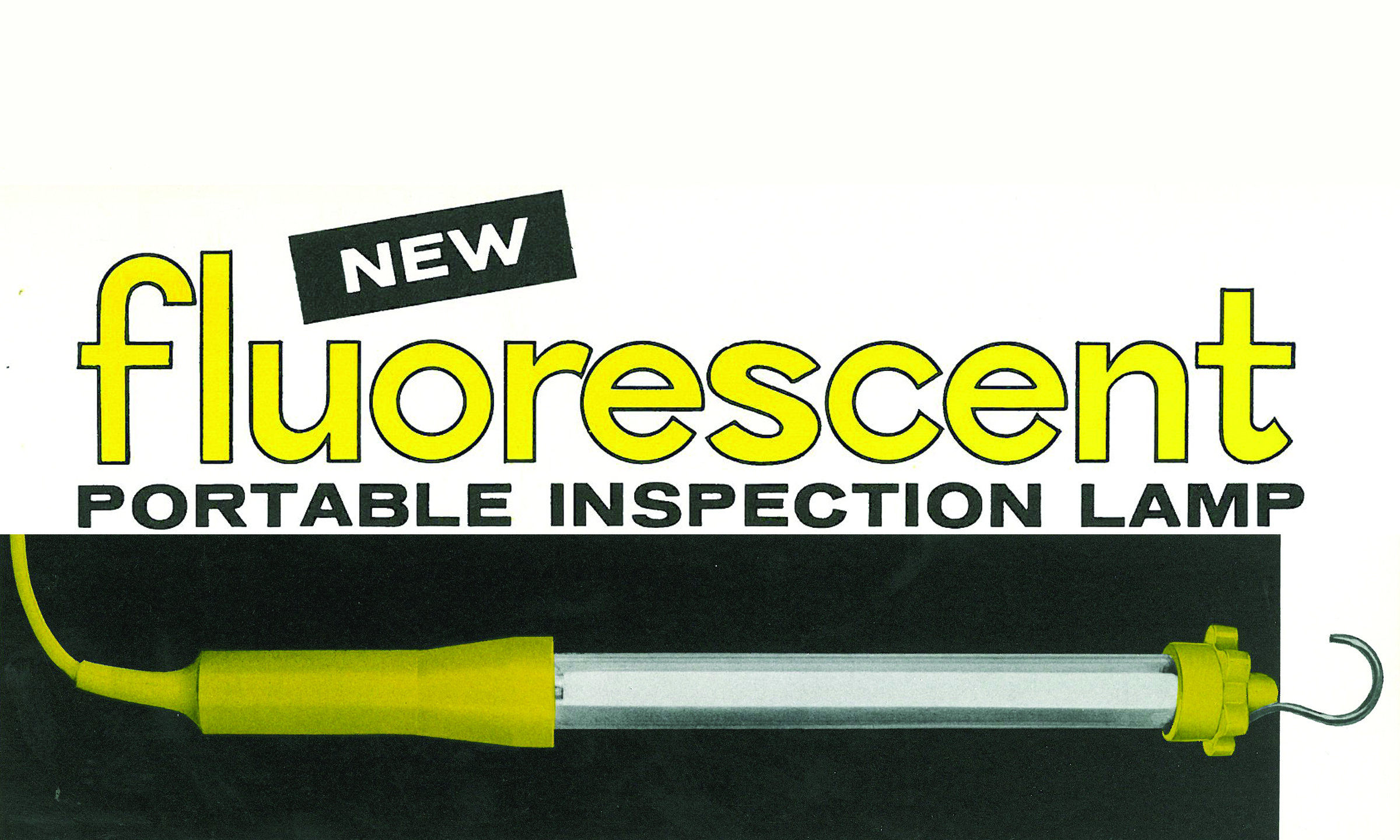 Ericson introduces new fluorescent inspection lamps
1964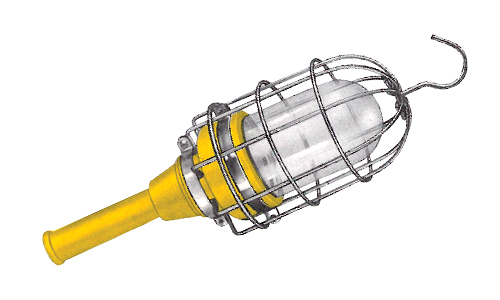 Ericson's hand lamp and wiring devices become yellow… "Yellow For Safety"
1970
Ericson's Patent on the industries' first portable GFCI awarded
1985
Ericson patent of Ground and Continuity Monitor (GCM) Wiring Devices awarded
1990
Ericson Manufacturers the "Go Anywhere" inline and plug style GFCI.
2001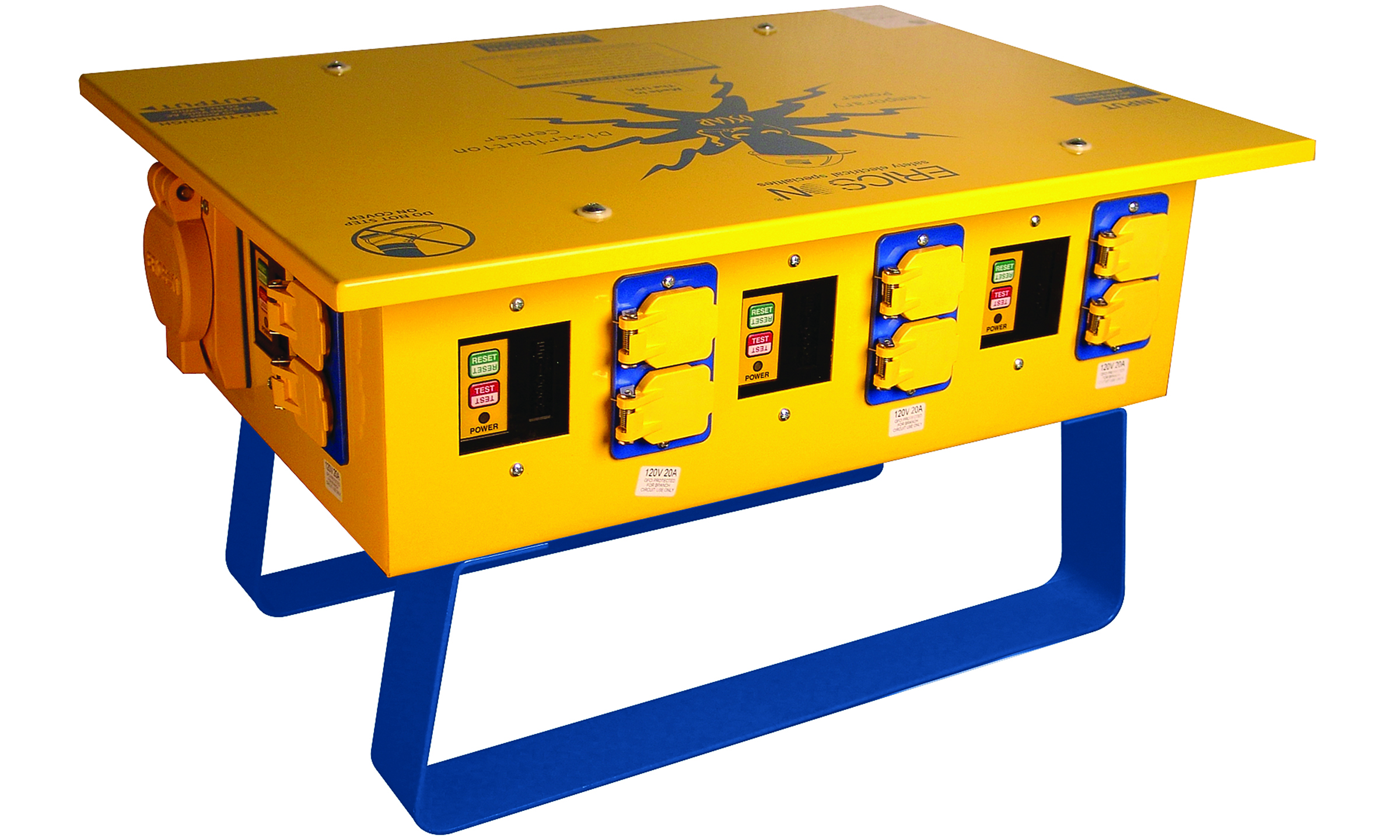 The Oscar is introduced to the market, named after Ericson's founder.
2007
The award winning E-CartTM family of mobile power transformation equipment introduced to the marketplace
2013
Ericson introduces TuffTraxxTM cable protectors & LED lighting
2014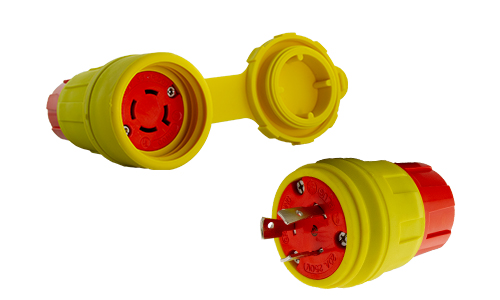 Ericson introduces PermaKleenTM anti-microbial wiring devices
2018
100 years and counting of manufacturing the industries' safest and most reliable temporary power, lighting, and engineered solutions.