Ericson Releases its NEXT series of Jobsite Solutions
Published: 3/11/2021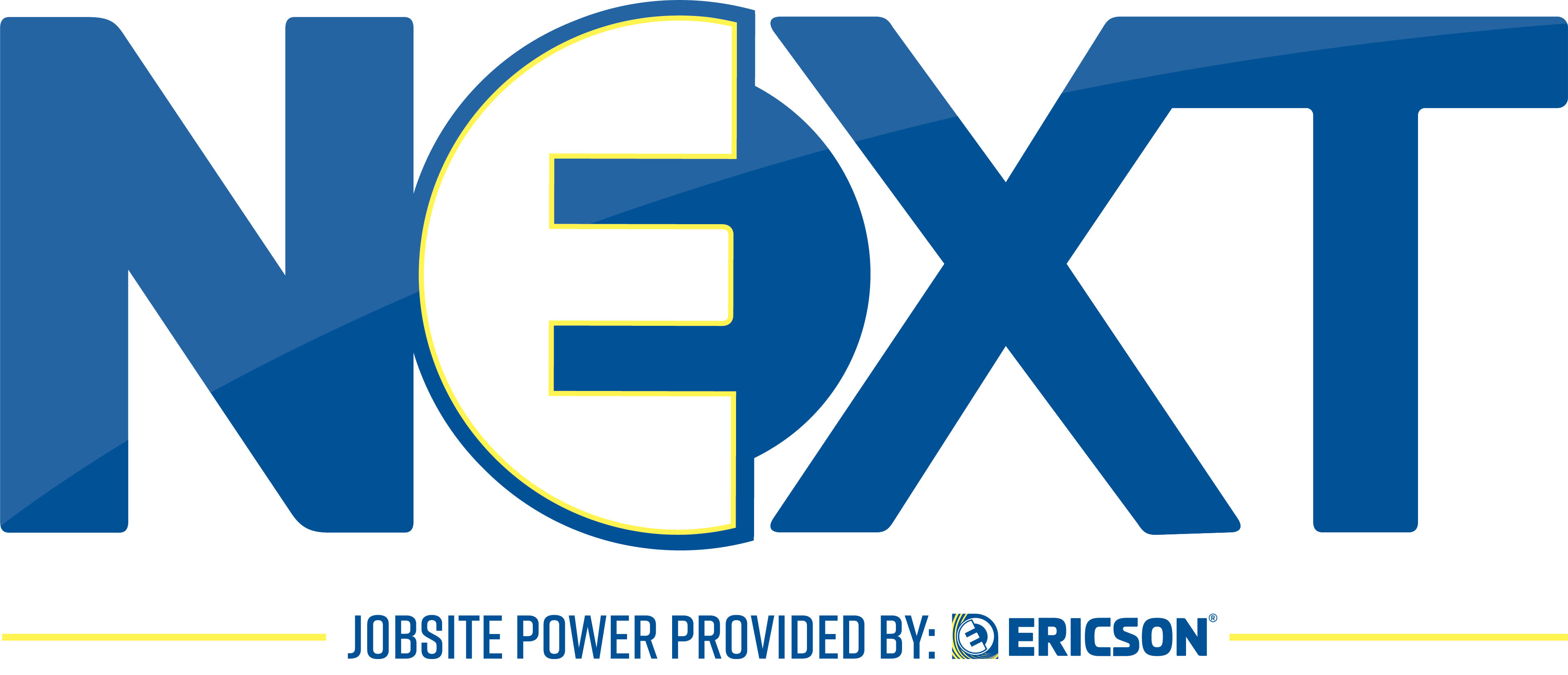 Ericson is proud to announce its industry leading NEXT Series of Jobsite Power Products. NEXT employs advanced technology to meet the May 5, 2021 compliance deadline for UL 943 (self-testing GFCI protection) and UL 1640 (open neutral protection).
Over 2 years ago, Ericson was the first and only manufacturer to launch this "forward compliant" product, including patented UL 1640 open neutral protection, further ensuring worksite electrical safety.
UL 1640
UL 1640 applies to portable power distribution units (PDUs) which regulate and provide power to locations without adequate, existing distribution systems. To attain UL 1640 compliance in a construction site, a product must provide open neutral protection, along with standard GFCI protection.
UL 943
UL 943 provides specific requirements for ground-fault circuit-interrupters that adhere to the electrical installation codes of Canada, Mexico, and the United States. As of May 5th, 2021, UL 943 requires that products used in portable applications (In-line GFCI cordsets and Portable Distribution Units, for example) incorporate auto testing technology to further elevate worker and worksite safety.
Jobsite Power Solutions
Ericson's Compact Distribution and Power Distribution Units are just two of a long line of Jobsite Power Products; including Ericson's Industry Award Winning e-Carts (Power Transformation Units), Portable Distribution Centers, Portable Panelboards, and Portable Transfer Switches. Ericson offers the widest variety of jobsite solutions. The product line also features 30-2000A in various configurations to meet critical and NEMA Enclosure Configurations and applications.
About Ericson
Through its 103 years of leadership, Ericson is known for experience, innovation, and expertise in producing safe electrical products for the working spaces. Family owned since 1918, Ericson is the industry leader in electrical safety products with a commitment to safety, ease of use, and reliability.
In addition to more than 10,000 products available off-the-shelf, Ericson engineers can design and build code and UL compliant solutions for your specific application. From initial consultation, to design and manufacturing, Ericson aims to consistently exceed expectations for product performance in the field. At Ericson, "Safety is our Standard".